Every Women Has Her Story Of Change

Introducing I Am More Than... by Dr. Aikyna Finch and Vanessa Canteberry
I Am More Than Journal by Dr. Aikyna Finch and Vanessa Canteberry Available in Book version so get your copy today
---
Write down your reflections on the reading
---
Develop a 12 month development plan
---
Powerful Women Changing Minds Online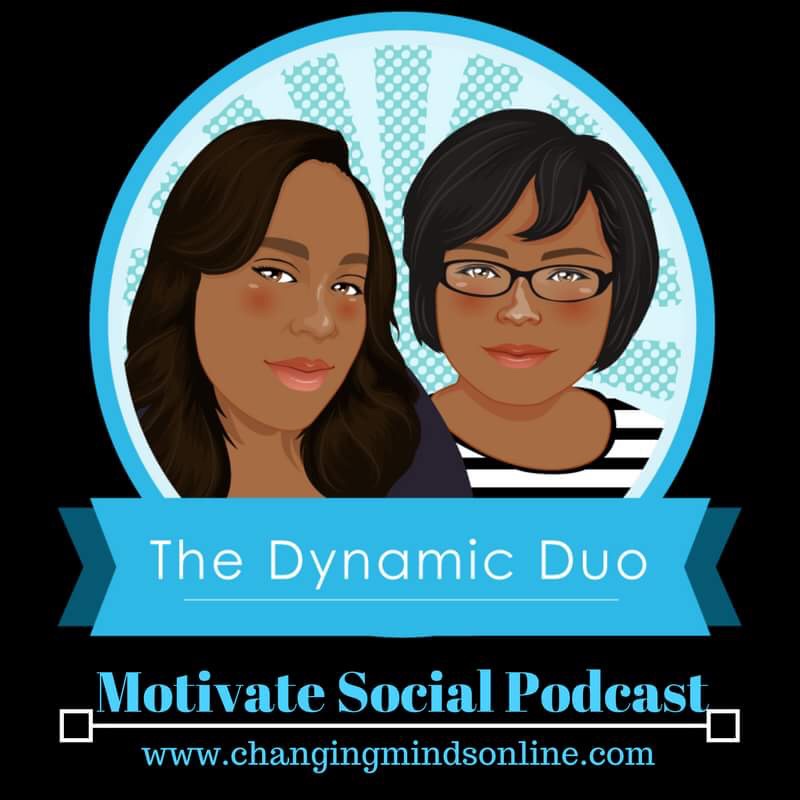 Learn The Secrets Of Powerful Women
Changing The World Every Day
Changing Minds Online is purposed to inspire others to reach their ultimate potential and achieve their dreams. They reach the masses through the Motivate Social Podcast where we bring you people "Changing the World Through Social Media" at http://bit.ly/CMORenewed. They also share inspiration through books and the Changing Minds Online App for iPhone and Android! Look out for more books, webinars and coaching sessions coming soon!
---
Do I Not Matter TeleSummit
September 18-22 2017
Changing Minds Online is pleased to announce we is hosting a telesummit inspired by Vanessa Canteberry's book, "Do I Not Matter" on Septemer 18-22 at 7pm CDT. You are not going to want to miss this event, register at http://dinm.eventbrite.com it's absolutely free!
---